"Both the teams are good, but I think India will start as favourites because of the way the Indian team has played - not only over the last couple of years, but over a period of time. They have embraced the challenges and have overcome whatever obstacles they faced - as recently as the Australia series - and there's a lot of talent and depth in this Indian line-up. But having said that, since it's a one-off match, I feel whichever team bats well in the first innings will hold the ace," Laxman told Sportstar.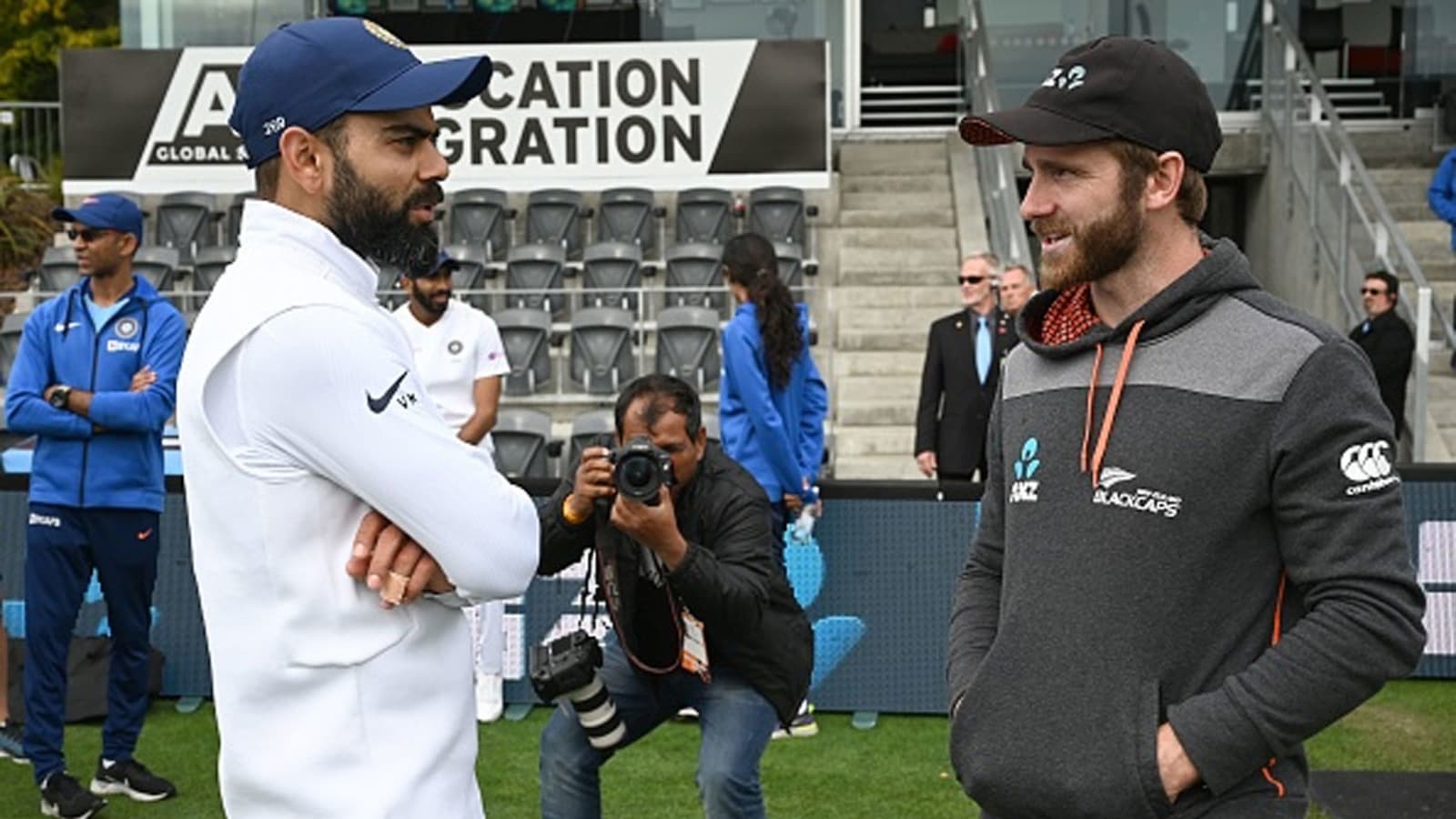 According to the former India cricketer, whichever side bats better in the first innings is likely to dominate the WTC final. He explained, "I believe that both teams are evenly matched. I believe that because this is a one-off match - and not a series - whichever team bats well in the first innings, will have the edge and that side will dictate the terms throughout the match."
The Hyderabadi, known for his stylish batting, also admitted that New Zealand will have the advantage, having played two Tests in England before the WTC. However, he was confident that India would do well, and also pointed out to India's brilliant performance in Australia. He further said, "Well, theoretically, that's an advantage for New Zealand, because whenever you play any Test match in overseas conditions, you at least would like to play one - if not two - (practice) matches before the main match. There's no doubt it helps you to get acclimatised to the conditions. That's always been the norm for so many years.
"Especially for the batsmen, it will take time to get used to the new conditions. So, theoretically, New Zealand has the advantage. But India has not taken a backward step, irrespective of whatever challenges they have faced. The series win in Australia was a testament to their character and their positive mindset," Laxman went on to add.
-By A Cricket Correspondent